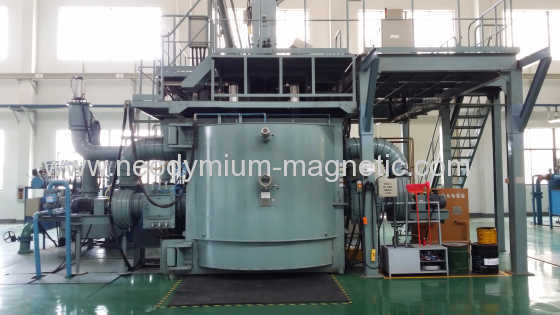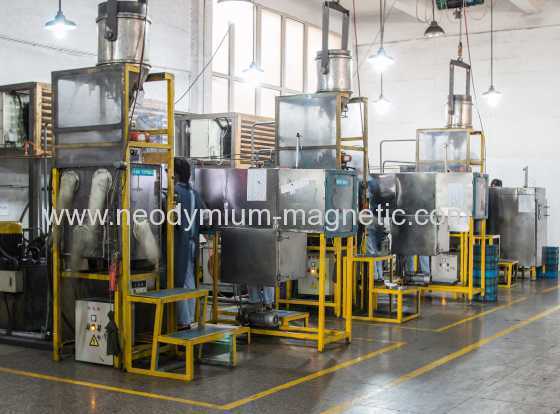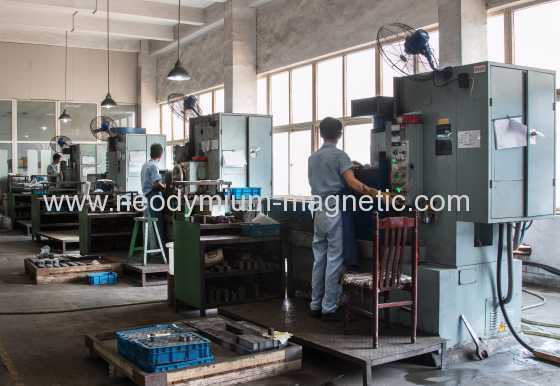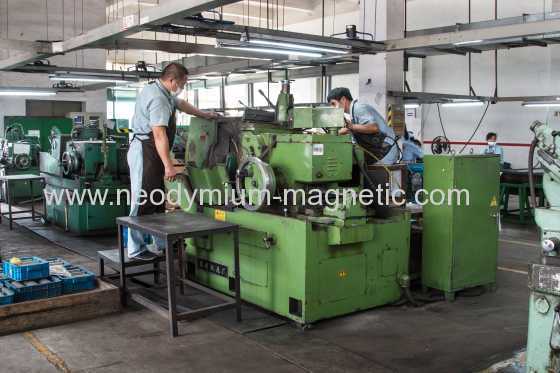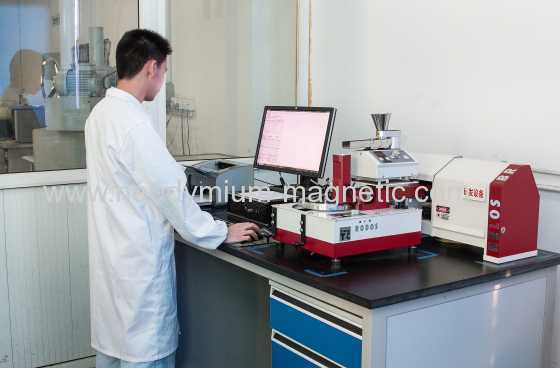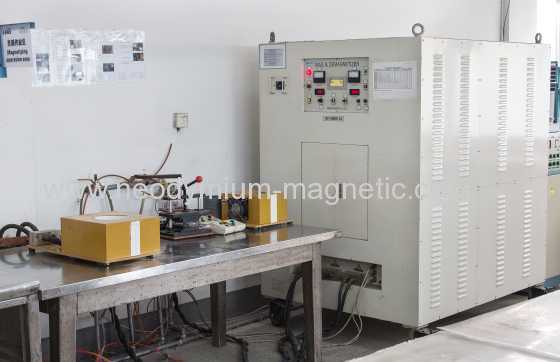 Welcome to
HeSheng Magnets International Co.,Ltd
HeSheng Magnets International Co.,Ltd is an integrated enterprise that combines R&D, production, sales, service and IMP&EXP trading in sintered NdFeB magnets which are mainly exported to the European, North American and South East Asian Markets with an annual production capacity of 2000 tons. We also have become an important manufacturing base in NdFeB magnets industry in China. Moreover, we are capable of mass producing of high energy magnets, such as N52, 50M, 50H, 45SH, 44UH, 40EH and N33AH etc.

We also could supply bonded NdFeB magnets, Alnico magnets, SmCo magnets, Ferrite magnets ,Plastic injection magnets and magnetic assemblies etc.

We could provide licensed magnets directly to the terminal customers. We have obtained certificate of ISO9001 in 2005 and certificate of ISO/TS16949, ISO14001 and GS/T28001 in 2014. Our products are widely used to wind power generator, inverter air conditioner, energy conservation elevator, smart permanent magnetic motor, automobile motor, maglev motor, medical device etc..